Books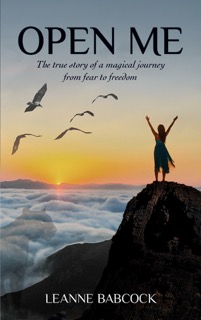 OPEN ME – the true story of a magical journey from fear to freedom
A true story. Leanne had it all—the relationship, the career, the dream home and lifestyle—what more could she want? But in spite of 'having it all,' her heart was longing for something else. Tormented and guilt-ridden by the thought of hurting loved ones, terrified of other people's judgement, what could she do?
Open Me tells the story of how Leanne listened to her heart, followed her inner truth, and found her way—to freedom.
256 pages paperback and kindle available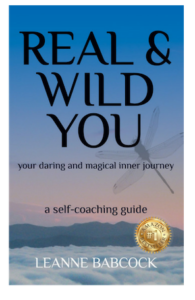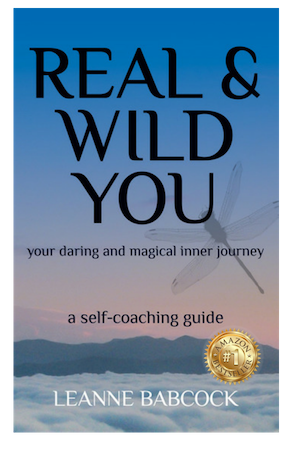 REAL & WILD YOU – your daring and magical inner journey
This self-coaching guide is a daring journey that takes courage. It calls you to be vulnerable, to be self-reflective, to take responsibility where you haven't – basically to face your inner dragons. But when you take this path of opening yourself to the Real & Wild You, it's a road that can lead to a fulfilling and satisfying life and what I call magic. Are you ready?
---
ONE-ON-ONE SESSIONS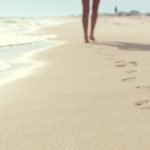 WHAT'S YOUR purpose?
90-minute session with Leanne. Discover your unique gift and receive your powerful and magical Life Purpose Statement. Email Leanne to ask about this session [email protected]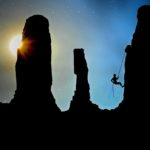 TUNE UP: 3-session package
Three sessions tailored for a specific issue. To ensure this is the right package for you, email Leanne for a brief chat [email protected]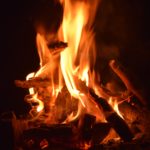 WOMAN BEAT YOUR DRUM (WO-MAN BEAT YOUR DRUM) 3-month intensive
A transformational program designed to release limiting beliefs, freeing you to take more desired actions in your life and daring you to fulfill what is truly in your heart. This is an intensive program recommended for people who are taking on, or who want to take on, big projects / challenges / visions. More…
Before registering, this program requires a free-30 minute consultation with Leanne to ensure this is the right program for you.
---
CDs
Soothing, uplifting and grounding guided meditations to enrich your mind, body and soul.
Prices are in USD$.