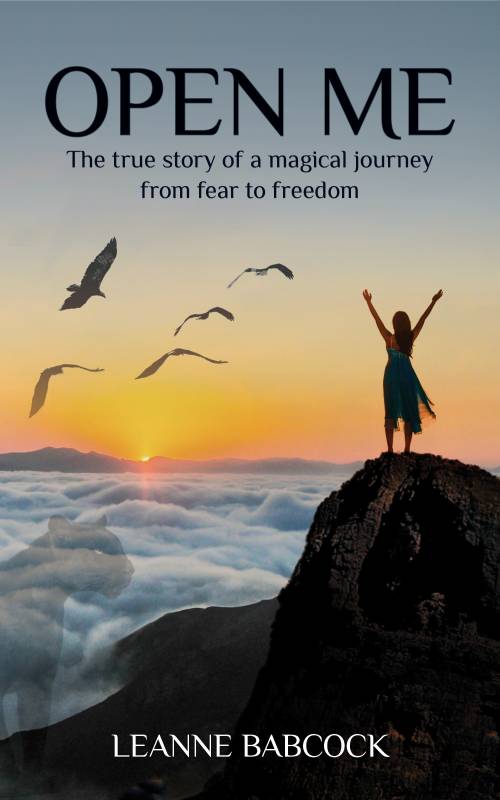 Open Me – The True Story of a Magical Journey From Fear to Freedom
Leanne had it all—the relationship, the career, the dream home and lifestyle—what more could she want? But in spite of "having it all" her heart was longing for something else. Tormented and guilt-ridden by the thought of hurting loved ones, terrified of other people's judgement, what could she do?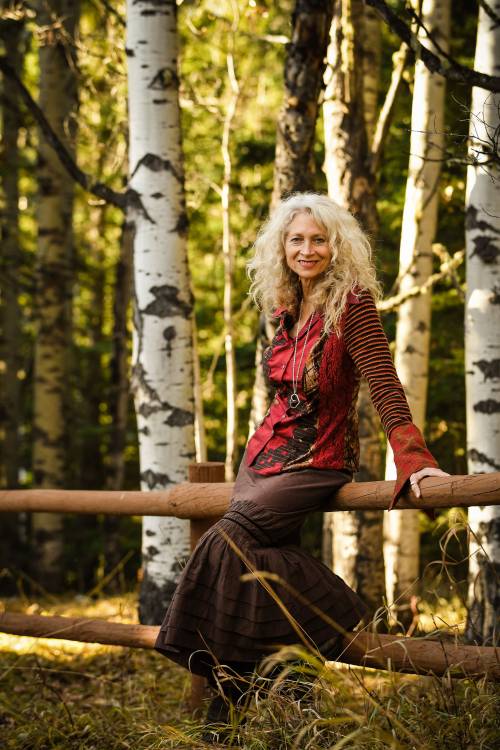 Poignant, funny and inspiring, Open Me is a revealing and insightful memoir about finding the courage to choose and the wisdom to surrender.
Leanne is an author, speaker, facilitator, coach, and torch-bearer helping people find their own truth. She runs courses and retreats on coaching, intuition and shamanism. And in her spare time, she talks with the trees.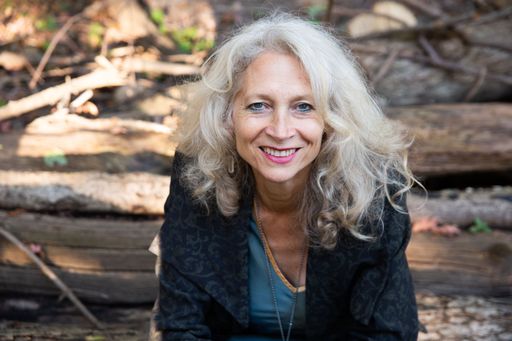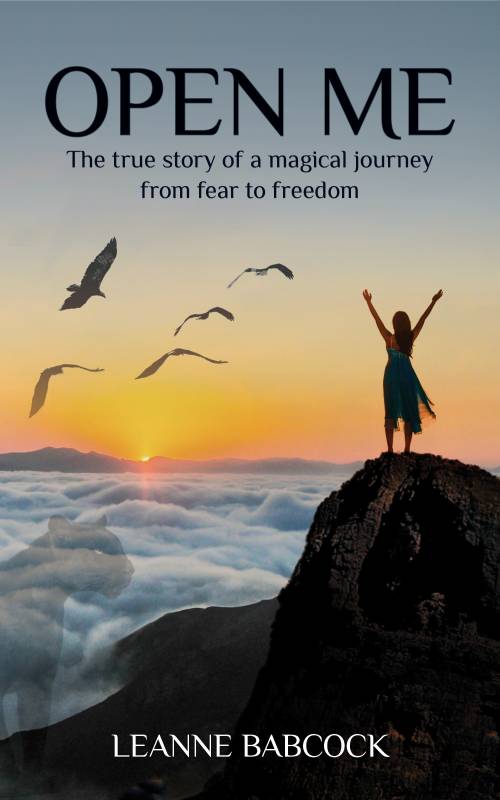 Open Me: The True Story of a Magical Journey From Fear to Freedom
Open Me tells the story of how Leanne listened to her heart, followed her inner truth, and found her way—to freedom.
"Leanne is a master at sharing from her heart. If you are struggling with your ability to stand in your truth, to step up and be worthy of all that is within your soul… This book is for you!
Filled with vulnerability, brutual honesty and sincere love for life , Leanne throws open the doors to share her journey and invites you to open to experience yours."
– Lorraine Marshall-Rey
Life Coach,Teacher and Speaker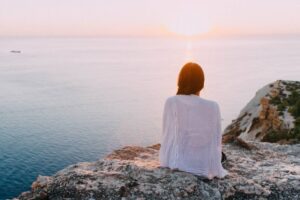 It reads beautifully fluent like a good novel
"I finished reading Open Me in a very short time … wait no – I couldn't put it down! It reads beautifully fluent like a good novel. It had me laughing, crying, remembering, gasping, wondering, opening my heart and more. A whole roller-coaster of emotions erupted from deep within my soul while reading Leanne's life story. I was able to identify with so many things in my own life. A wonderful gift for those who are searching for their soul purpose and very inspirational. Thank you!"
– Franziska Schmid
"I loved this book. I am on my own spiritual journey and really enjoyed reading about this Authors experience and how she uses signs to guide her. We loved discussing it in our Metaphysical book club. I now enjoy continuing to follow her quest on Facebook. Very inspiring and much easier to read then many books I have! I highly recommend it!"
– Amazon Customer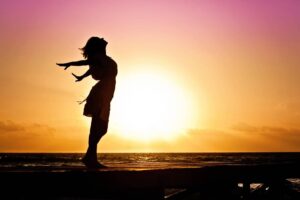 "Open Me" by Leanne Babcock engages the reader in taking a profound spiritual journey. Each page provided an honest look at each stage of life when phenomenal challenges present themselves and the magical strategies used to overcome each one of them. When Deep Grief appears in your life this is the book that is a must read.
– Dorothy A. Lecours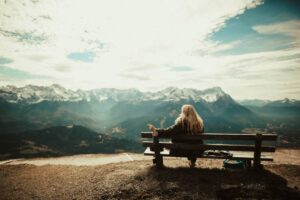 Beautifully written! Real! A journey of a beautiful soul following that still small voice.
"Looking forward to the next book! Leanne has a lovely easy to read style. If you are looking for direction in life read how Leanne finds hers."
– Sheryl Gibbs
"I didn't want this book to end. Leanne is an enchanting pixie who ignites serendipity through her curiosity and courage. An inspiring story of how a mislaid life can be rescued from unhappiness and discontent to strength and purpose. I was charmed by her stumbles as much as her surprises. Original. Effervescent. Got her next book, "Real and Wild You," and loved it, too!"
– Sharon S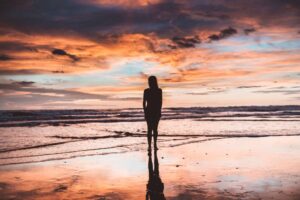 "I was captivated by this book. I read it all in a day and didn't want to put it down and I am a very picky reader !!! Leanne inspired me to reconnect with all that was important to me which somehow I had lost track of and strangely in a cool way it was exactly when I needed it. I have to confess I used to attend Leannes intuitive development and shaman retreats and had always benefitted hugely from her wisdom, the book helped me to appreciate we all have a journey no matter who we are. Leanne doesn't hold back or make it all tidy and pretty. It's here nuts and bolts and mountains and that's refreshing and often not present in books of this genre."
– Paula Scott
"I absolutely loved your book…I read the entire thing on an 11 hour journey from Canada to the USA…..I don't think I've ever read a book in only 1 day in my entire life! Thanks for the deep sharing, insights and guidance all interwoven in the amazing story of Introspection and personal growth. What a journey indeed! Looking forward to the next "leg" of your journey of self discovery!! Highly recommend this to anyone struggling with their own fear of personal growth."
– Alan Linzer