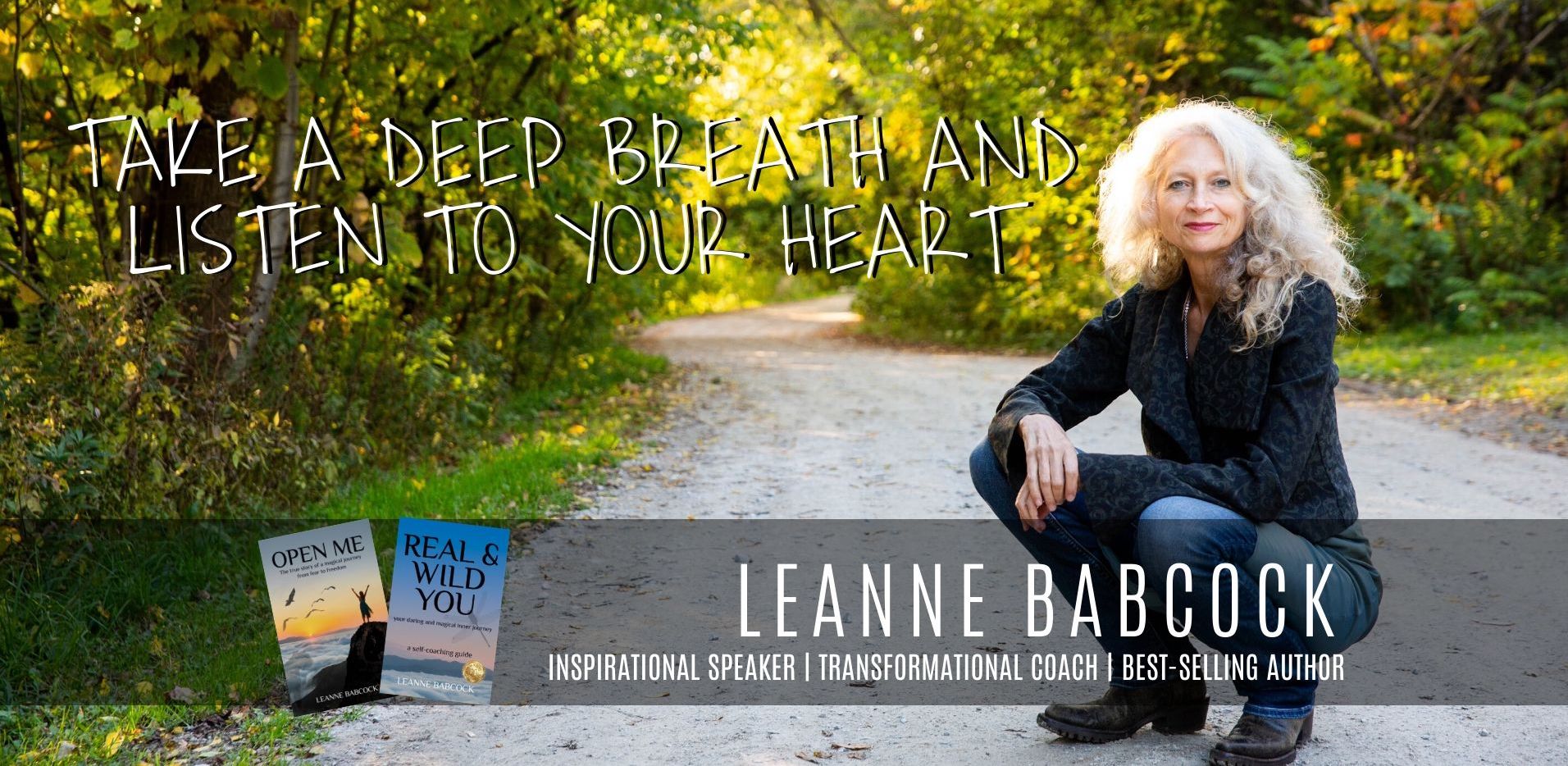 "I just don't want to do it anymore!" Kathleen said shaking her head. (That's not her real name.) She wasn't sure if the "it" meant her job or her relationship.
Kathleen was very successful at her job and worked hard. She had been married and divorced more than once.
She had gone through a lot. She had achieved a lot. But she wasn't happy.
Even though she had everything she thought she wanted, something was missing. Did she feel more potential within herself she could step in to but wasn't? Was there something she wasn't dealing with? Was it that she wanted to feel more fulfilled, alive, free?
I asked Kathleen some radical questions, one of them being:
"Is your own fear, of reaching beyond what you know, holding you back?"
Some pieces began to come together in her mind. I could see her eyes become clearer. Now she was in that wildly uncomfortable place of knowing she wasn't happy with something, and…
"Are you ready to do something about it?"
She nodded, "Yes."
Kathleen engaged in my work and a new life for her truly began.
DARE YOURSELF TO LIVE THE LIFE YOU CAME TO LIVE.
What I've Been Thinking About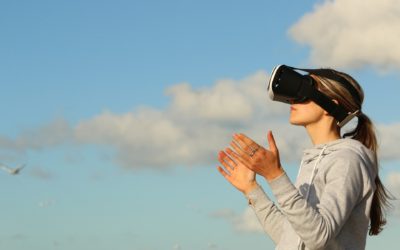 Maybe for the first time we are faced with reality….Think about it. Before this pandemic hit, most of us related with tomorrow like it was just going to be there. I knew what was going to happen tomorrow because my diary told me! I made plans and booked appointments...
read more