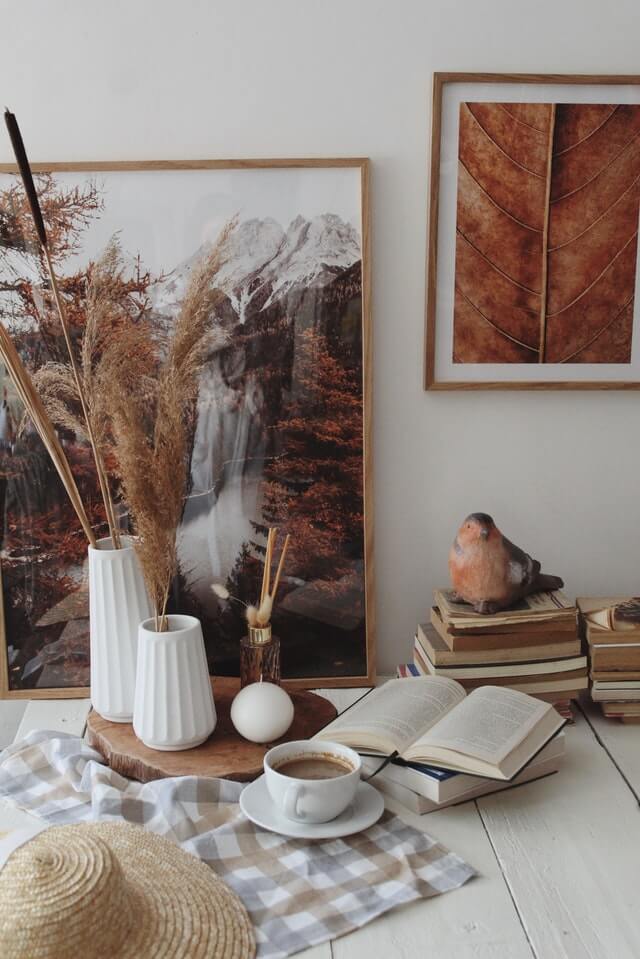 Experience a sustained sense of

peace


Feel empowered
Have more compassion for yourself
a 6-week program for…
women who are ready to do the work to set themselves free
LOVE YOURSELF TO PEACES
6-week online –LIVE– journey starts:
August 6th 3pm – 5pm EST
Early Bird $99 CAD (places limited)
"This course helped me significantly to overcome the unhealthy negativity that I had turned inward."
Isn't it time to heal those old wounds and set yourself free?
Imagine feeling empowered when you "make a mistake", inspired by who you are cuz you aren't so hard on yourself, and then imagine how much more you can achieve.
Each session will have teachings, guided visualizations, and assignments to complete.

Week 1 – DATE YOURSELF
It's important to start off right, to slow down and to "be with" yourself. And this isn't always easy. We've spent a lot of time keeping ourselves distracted and busy and to ignore our own needs.

Week 2 – ROMANCE THE DRAGON
So now we are closer, let's deal with the thing we avoid. Fear. Fear is that old dragon. It looks scarier when you run away from it. Fear is tamed by love. We are in this together and you are not alone.

Week 3 – THE TENDER EMBRACE OF GRIEF
As we start to relax, we may feel the sorrow of having pushed away life for so long. Grieving is good and healthy.

Week 4 – SURRENDER TO FORGIVENESS
With all inner wounds, who is the one we blame most for it? Ourselves. Time to forgive ourselves. Time to let go.

Week 5 – CARESS OF COMPASSION
Compassion is truly the great healer. Compassion is not feeling sorry for someone. It is not feeling bad for someone. And it is not caring so bad that it hurts. Compassion is holding your own calm while being with someone else's pain without trying to fix them. Compassion is being with your own feelings without making yourself wrong for them.

Week 6 – COMMITMENT TO LOVE
To "love" is a verb. It is something you take action to fulfill and maintain.
"Leanne's coaching skills are outstanding and my life has taken on a completely new meaning. I cannot recommend her highly enough."
"Having worked with Leanne over several years, as my coach and mentor, I can honestly say that Leanne has "walked the talk." She has helped me with immediate challenges in work, right through to deep seated personal issues I needed to address. She can help you to grow and enjoy your life fully!"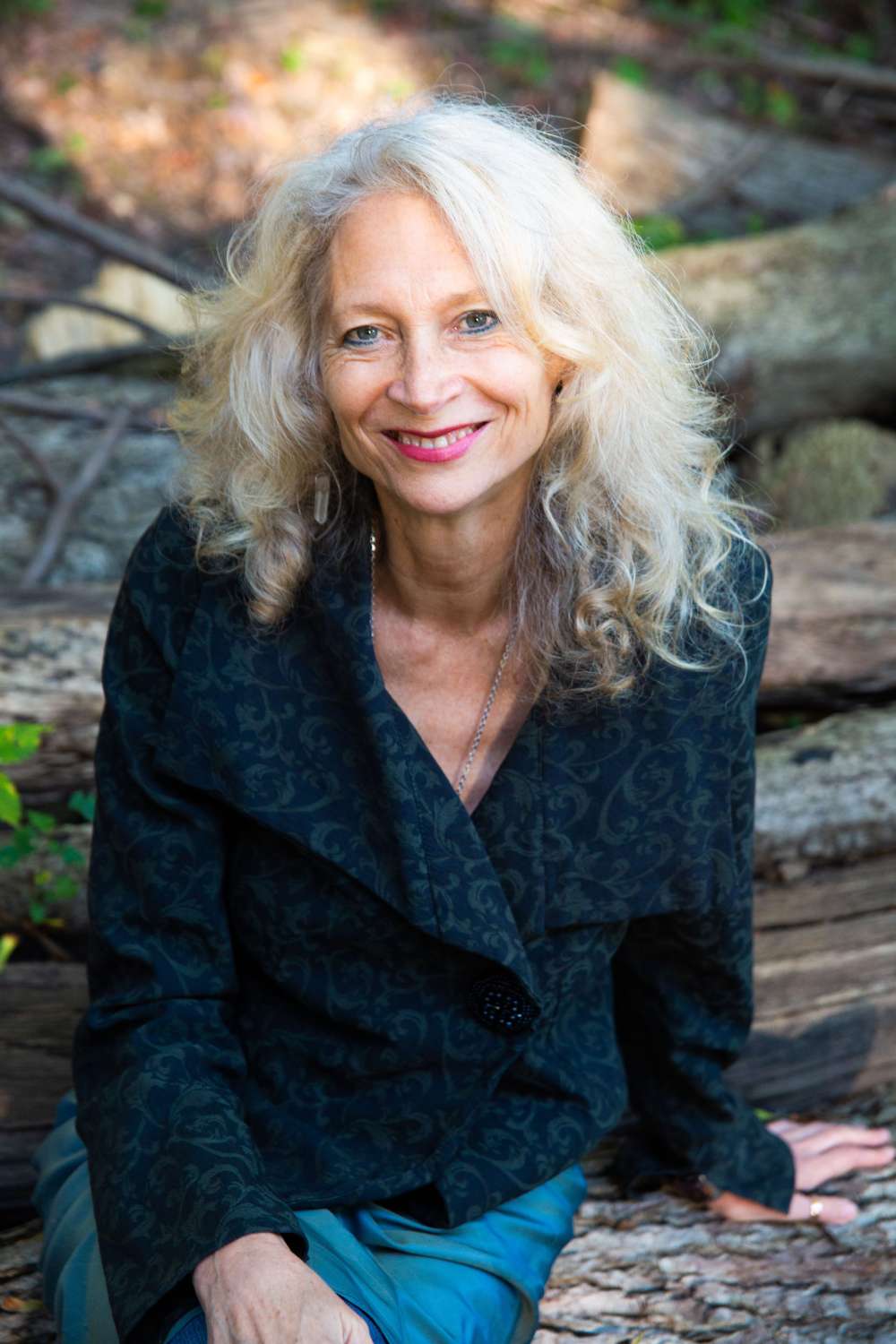 I'm a Master Coach and Trainer in the Babcock Coaching Methodology,  an NLP Master Practitioner, a Master Coach of Multiple Brain Integration Techniques, trained in Transactional Analysis, hypnotherapy, ontological coaching, intuitive and shamanic studies.
In 2003, in search of expanding my body of work, I created my OWN coaching methodology. I've also been a Landmark facilitator, mentor, heart-sharing circle host, and a best-selling AUTHOR. I've moved half-way around the world from New Zealand back to my ROOTS in Canada after 29 years and toured for 12 months in a truck camper across North America.
"Thank you so much for this most inspiring workshop."
"This was such a heart-warming course. I feel a peace within and around loving myself."
Learn More About the Course
Is this course in person?
This is a live online course. You'll receive a zoom link for the 6 live sessions.
Are there assignments?
Yes. There are assignments after each session.
What if during the course I need more coaching?
If you feel a desire for further coaching, you are encouraged to reach out to Leanne to request some 1:1 coaching.
What are the dates?
Course starts on August 6th 3pm ET / 12pm PT / 8 pm UK / 5 am Melbourne Aug 7 / 7 am NZT Aug 7. All of the classes are on Saturdays and Sundays in NZ and Australia. All classes start at 3pm ET / 12pm PT / 8 pm UK / 5 am Melbourne Aug 7 / 7 am NZT Aug 7 EXCEPT for August 13th (August 14th in NZ and Australia) which starts ONE HOUR EARLIER.
Are the sessions recorded?
Yes. You will be sent a recording after each session.
Can you interact with the facilitator?
Yes. During the session, you can ask questions. Leanne will be doing on-the-spot coaching with participants.
What if I miss a session?
The sessions are recorded so you have an opportunity to catch up before the next session. Each session is independent so it doesn't impact your learning if you didn't attend the previous session.
"I found I could be in an uncomfortable place and find the strength in myself to stick with it!"