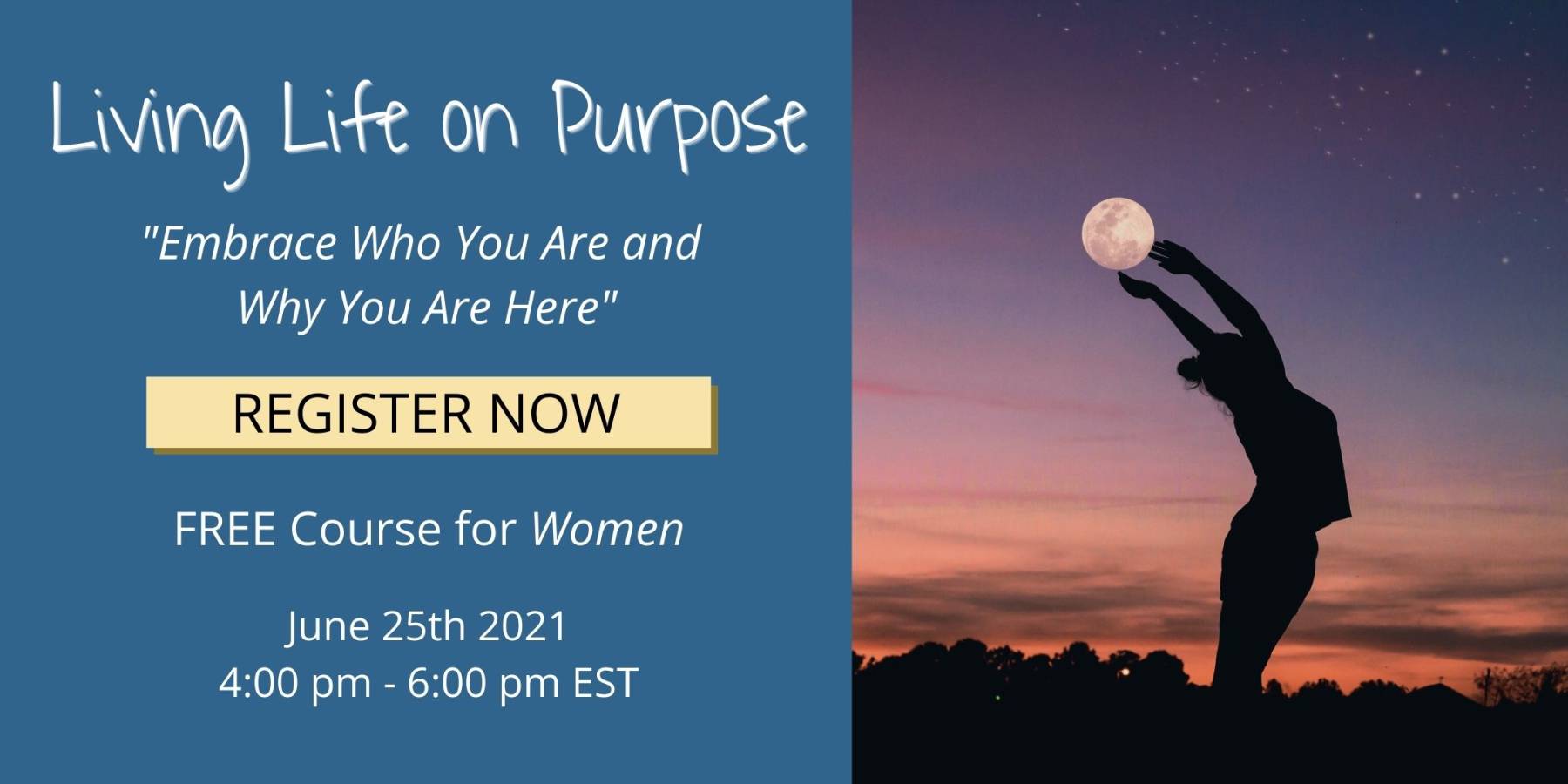 A 2-hour Free Course For Women
Embrace Who You Are and Why You Are Here
June 25th, 2021
4:00-6:00 pm EST
(1 pm PT/ 9pm UKT/ 8am 26th NZT, 6am 26th AEST)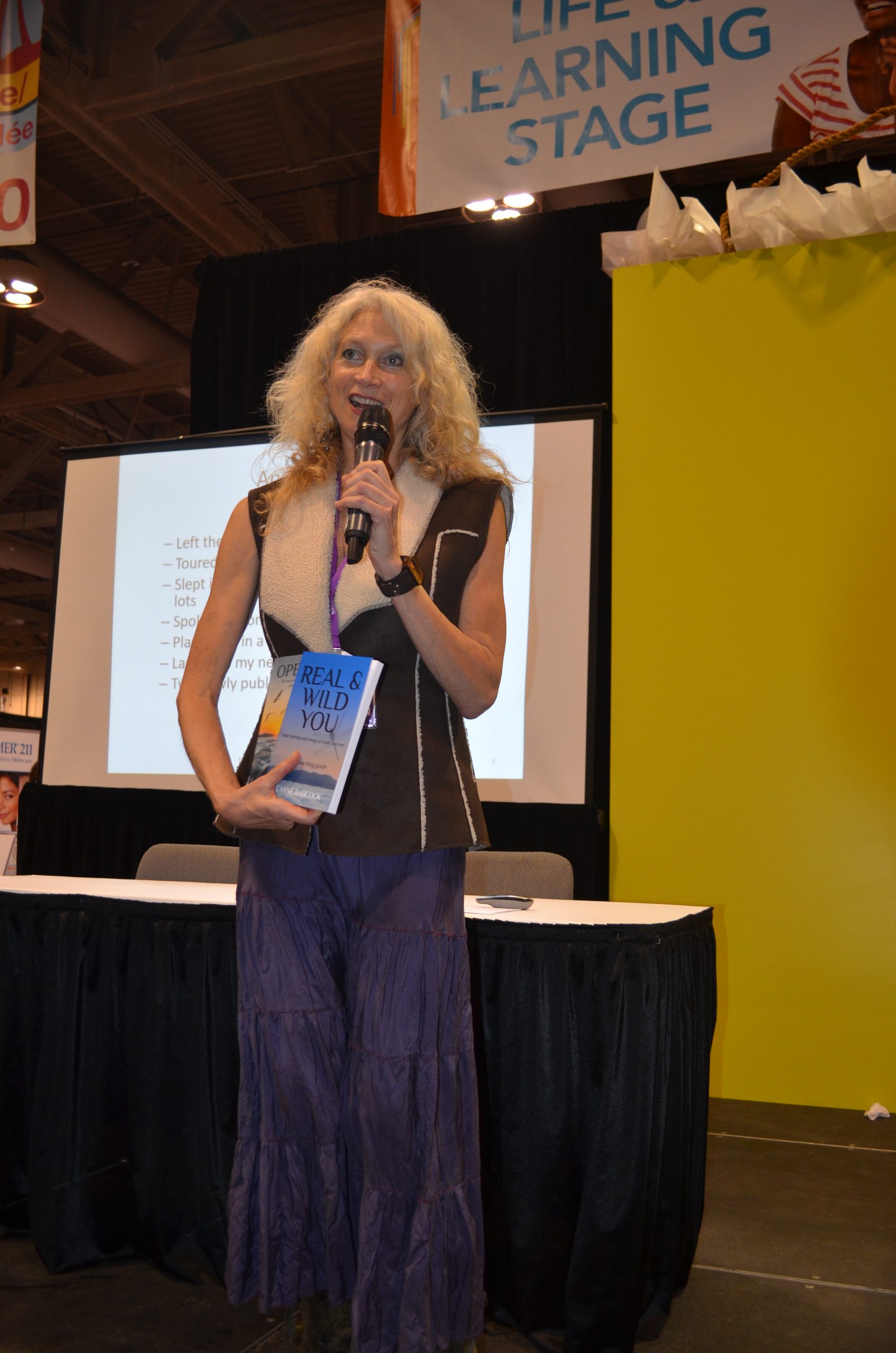 Your host
Leanne Babcock
is a Master Coach & Trainer in the Babcock Coaching Methodology, an NLP Master Practitioner, a Master Coach of Multiple Brain Integration Techniques, trained in Transactional Analysis, hypnotherapy, ontological coaching, intuitive, and shamanic studies. 
"I have taken several classes with Leanne. I was so blown away the first class, I found myself signing up for every other class that she offered."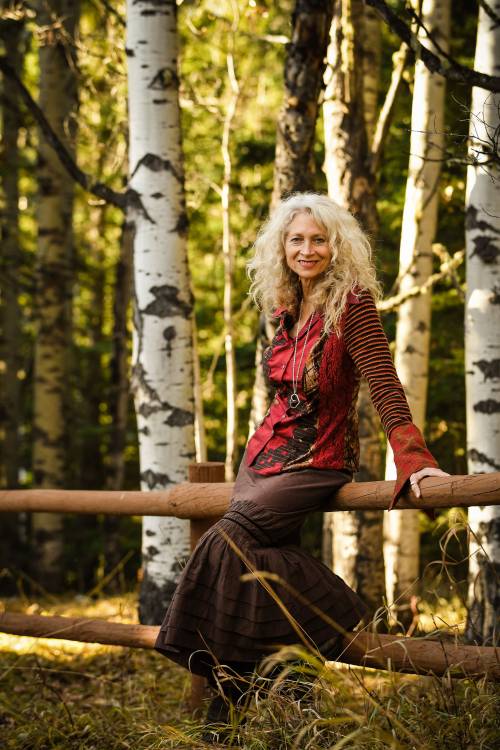 Isn't it time to lift the veil and be who you truly are?
In these 2 hours you will:
Explore what "having a purpose" really means
Experience a healing meditation
Craft a purpose statement for yourself

June 25th, 2021
4:00 – 6:00 pm EST
(1 pm PT/ 9 pm UKT/ 8 am 26th NZT, 6 am 26th AEST)
FREE event for women

"I have attended three courses run by Leanne. From these I have gained an understanding and trust in my connection to all that is. With this has come a belief in myself, confidence, strength, a sense of peace and joy."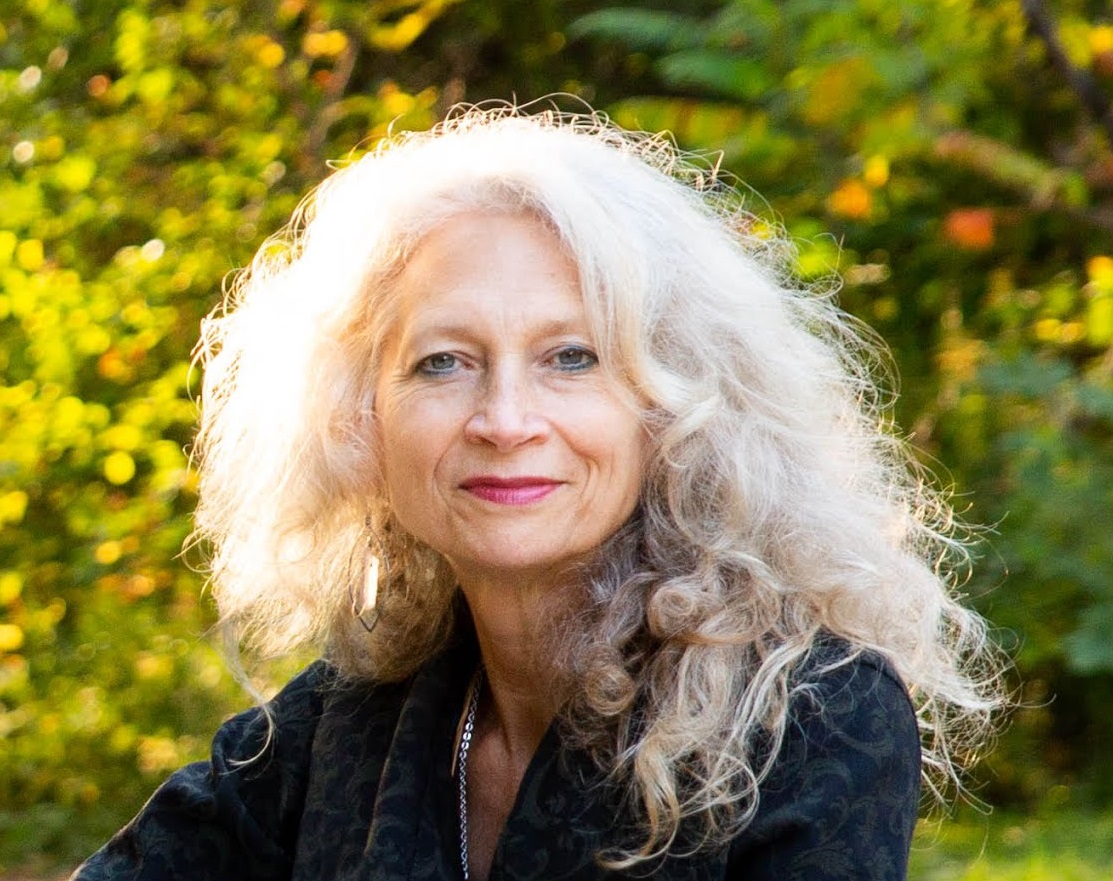 I'm a coach helping women to embody all of who they are and to beat their own drum.
I'm a speaker and a best-selling author. My books are "Open Me – the true story of a magical journey from fear to freedom" and "Real & Wild You – your daring and magical inner journey."
I lead Heart Sharing Conversations with women from around the world, host courses that re-author who we are and facilitate transformational coaching programs for women. I've been coaching people for over 30 years.