Restore Yourself to Love
A 2 hour FREE workshop for women who have decided it's time to put themselves first.
July 30th 3pm – 5pm ET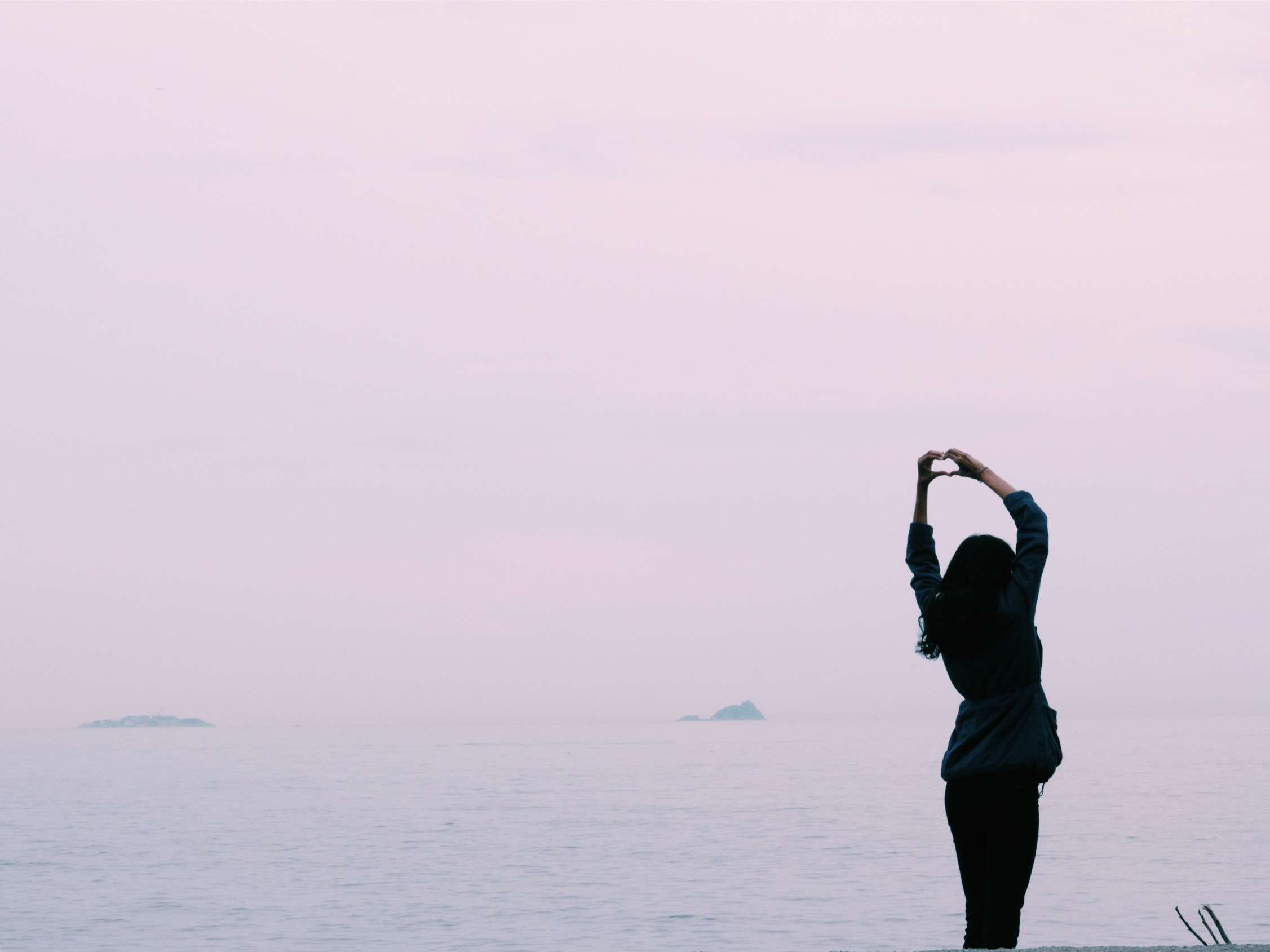 In this 2 hour workshop:
Experience healing your relationship with yourself
Feel more inner peace
Feel stronger inside
Have more understanding about your relationship with yourself
"Your relationship with yourself is pivotal to any success you want in your life."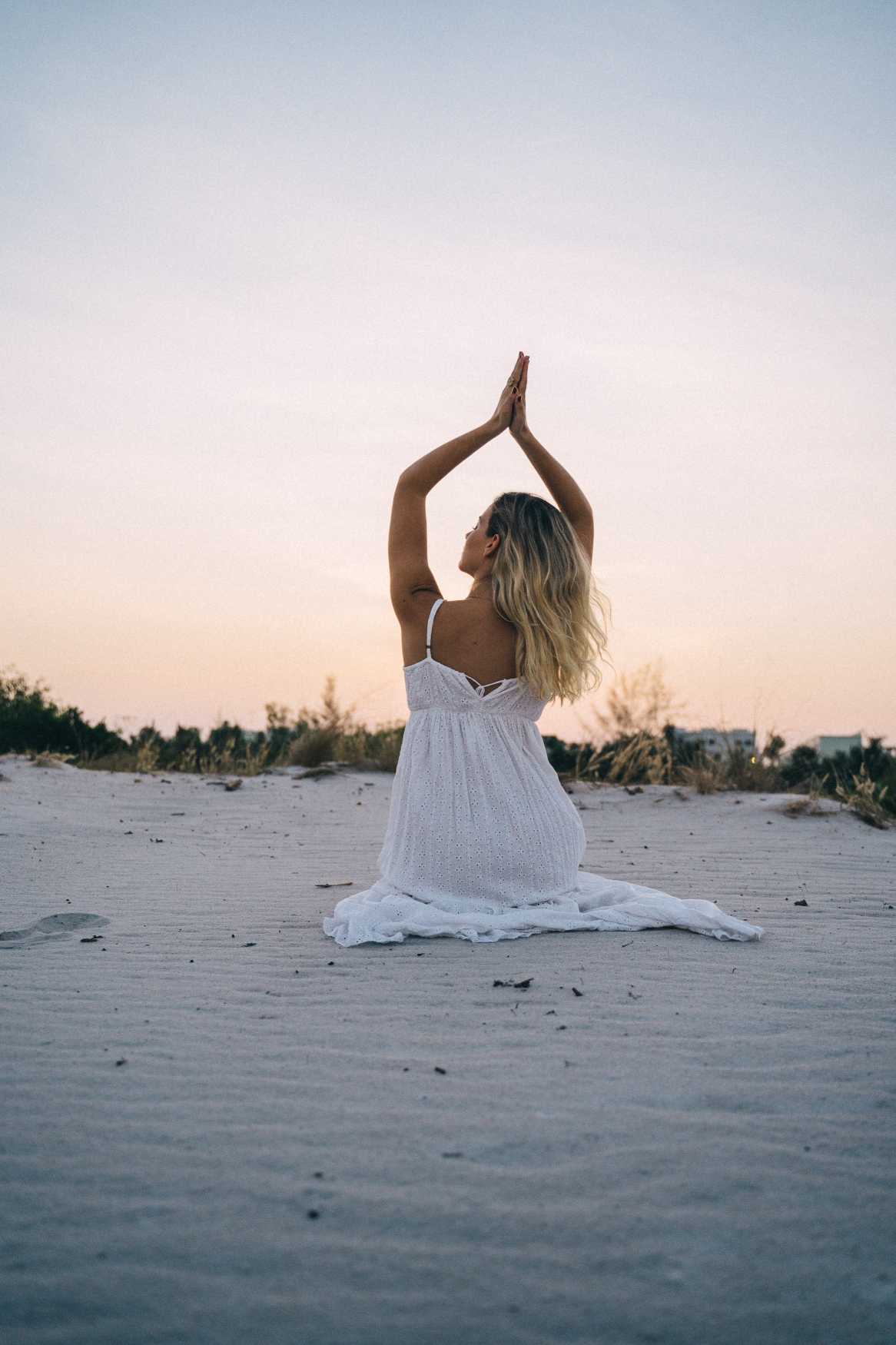 As women we grow up learning to put other's needs first and to put our own needs and desires aside.

We feel guilty for taking time for ourselves and so either our "me time" is filled with doing things for others or feeling bad about taking the time, that we might as well kept working. As time goes by, we feel resentment to those whose needs we put before our own. We make ourselves feel bad for feeling this way and so acquiesce yet again to putting our needs aside.
We were not born this way.
You know this doesn't feel right and maybe you don't know how to change it…but you are ready.
Register in this 2 hour free workshop to start that journey now.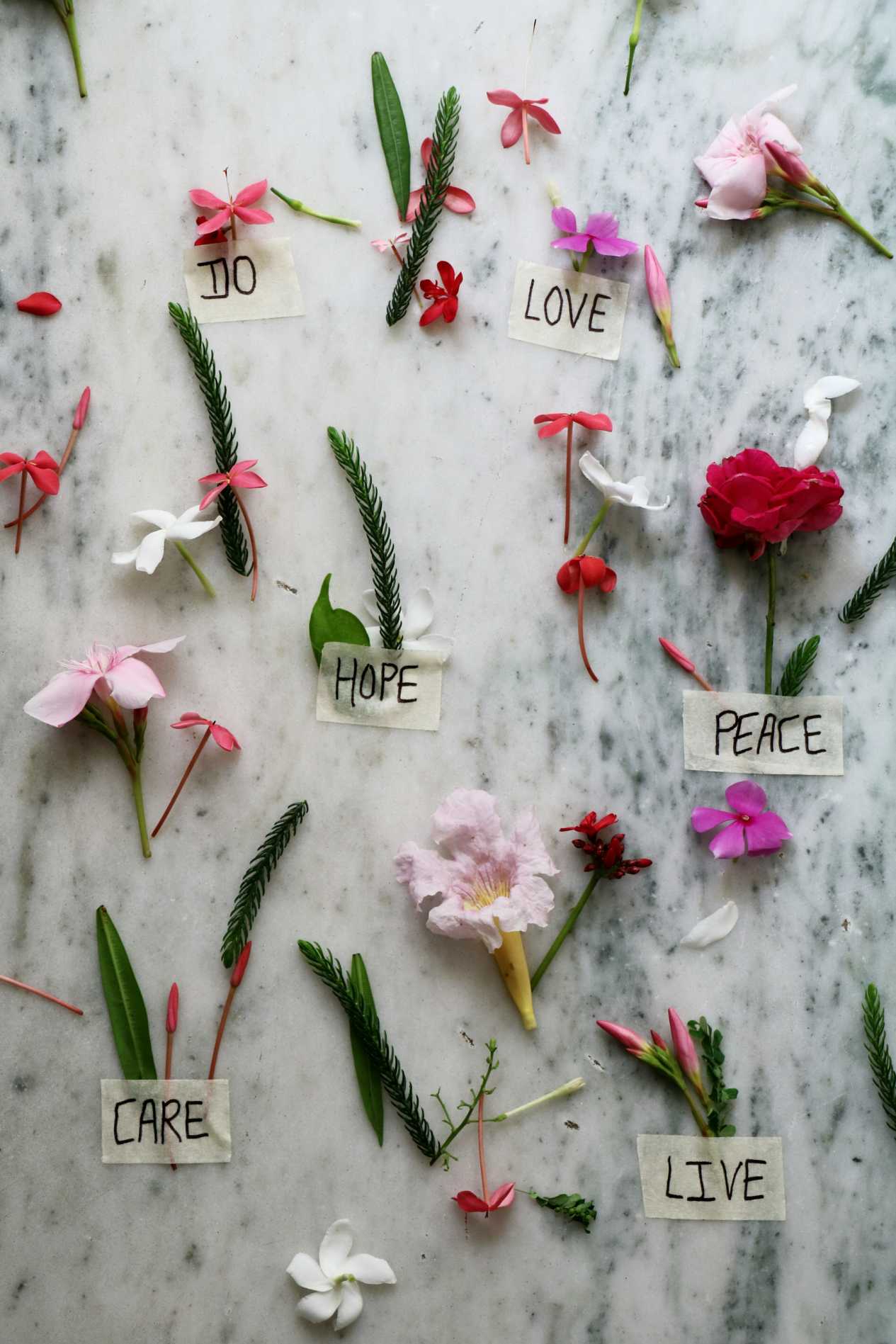 What's after this 2 hour workshop?
You don't just build relationship with yourself and you're done. That would be like taking one day to do all the right things building relationship with your partner and then considering you no longer have to put in effort or expecting to no longer grow together. Your relationship with yourself is a life-long thing.
So what's after these 2 hours? This free workshop is a taster of a 6-week course called Love Yourself To Peaces. There's always more if you are ready.
Saturday August 21st 3pm – 5pm EST